Lady Prelox® is a patented and proprietary formula, a result of years of scientific research, which contains premium ingredients combined to synergistically promote a fulfilling sex life. Lady Prelox® is designed to help women rediscover sexual pleasure, desire and comfort, as well as reduce signs and symptoms related to the menopausal transition period.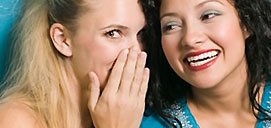 No serious adverse side effects had been observed or reported in clinical trials. Blood of women taking Lady Prelox® was carefully investigated for any kind of parameters indicative for safety concerns, and none were found. Rarely, women taking Lady Prelox® may experience mild transient side effects such as gastro-intestinal discomfort, headache, nausea and dizziness. It is best to take Lady Prelox® with or after meals to avoid any minor stomach discomfort. Should you experience pain during sexual intercourse or suffer from abdominal pain it is recommend that you consult your doctor. If you rely on prescription medication please consult your physician to find out whether taking nutritional supplements will be safe for you.
Which are the key plant-based ingredients used in Lady Prelox®?
Lady Prelox®is a patented blend of premium plant-based ingredients. Among them, there is Pycnogenol®, a botanical extract from the bark of the French maritime pine tree and known for its potent antioxidant properties. Pycnogenol® is supported by 40 years of research, including 300 scientific publications, 100 clinical trials and the total number of patients tested with Pycnogenol® exceeds 7'000. Rosvita® is a branded, patented rose hip extract that originates from the blossoms/fruit of the wild rose plant; it is a potent antioxidant which contains vitamin C.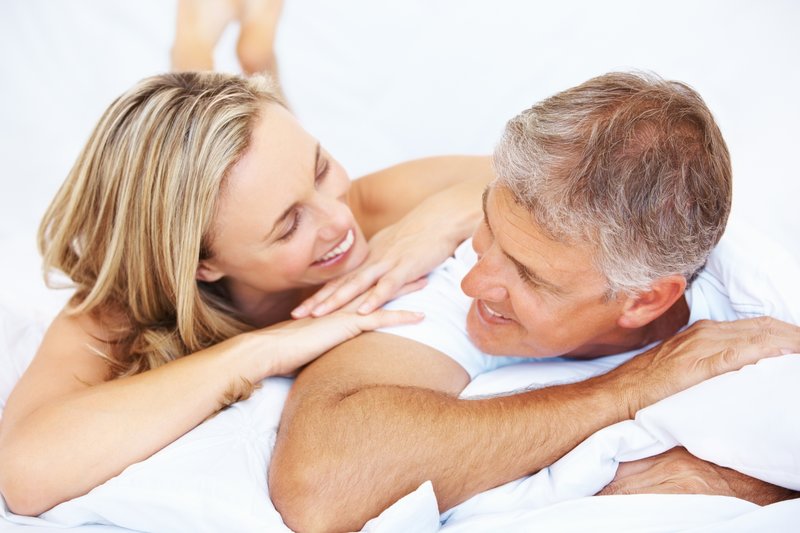 How do I use Lady Prelox®?
Take 2 tablets once a day or as directed by your doctor, preferably with a meal. Always follow the directions on the product label and do not exceed the recommended daily dosage.
Are Lady Prelox®'s benefits supported by science?
Yes, Lady Prelox® is the result of research, culminating in clinical trials. Lady Prelox® has been shown to help women rediscover sexual pleasure and comfort. Lady Prelox® helps women experience sexual satisfaction and closeness to their partner.
How long do I need to take Lady Prelox® before I see results and how much should I take? How long do I need to take it before I see results?
Like any supplement, Lady Prelox® needs time to unfold its beneficial actions in the body. Research tells us you should start feeling its effects after four weeks but for optimal results it appears to take up to eight weeks. As not all women are alike, the time frame for the product to unfold its full virtues may vary from one individual to another, and will depend on lifestyle, diet, physical activity, emotional and other aspects.
Where can I purchase Lady Prelox®?
Please visit our page unysen.com/products or edoxef.com (clicking on the edoxef.com link will take you to edoxef.com product page )

These statements have not been evaluated by the Food and Drug Administration.

This product is not intended to diagnose, treat, cure, or prevent any disease.